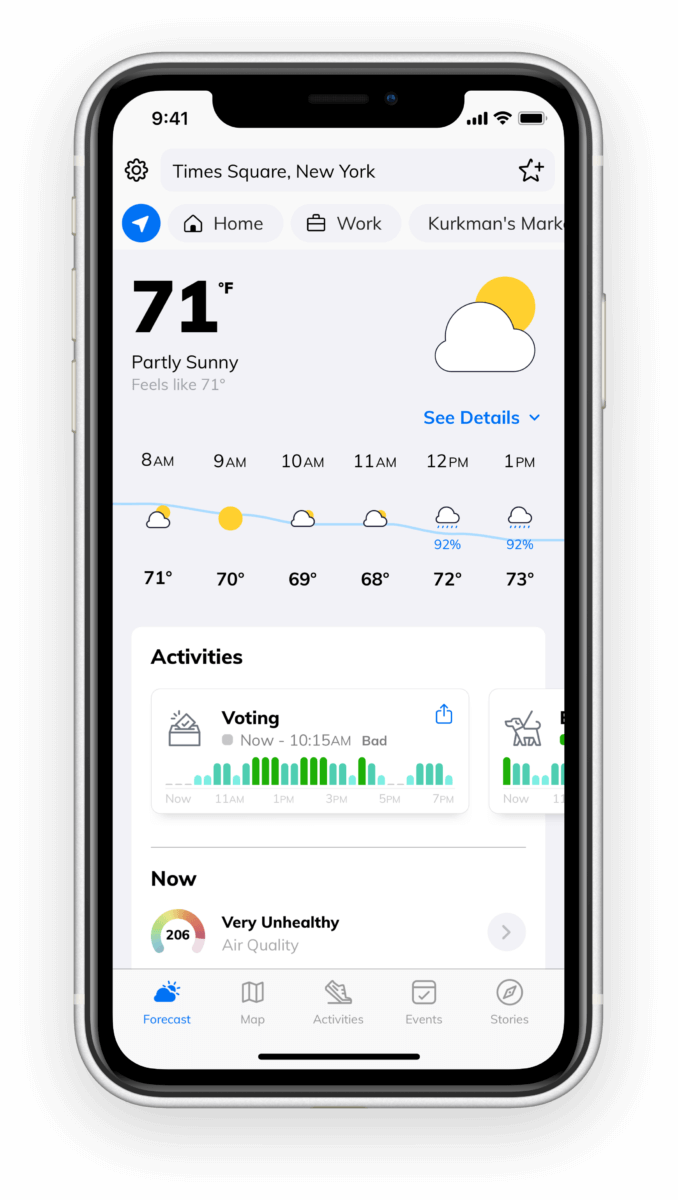 October 24, 2020・1 min read
How Brands Like Instagram, Spotify, and ClimaCell Are Helping People Vote
With so much at stake, people in the United States are getting out to vote early in record numbers this year. They are lining up by the thousands, waiting outside, and doing everything they can to cast their vote.
Mashable published a great article to highlight what brands including Snap, Uber, ClimaCell, Lyft, DoorDash, Facebook, Spotify, Instagram, TikTok, are doing to help people vote. Learn more here: https://lnkd.in/d6JdWuK
Thank you to all the brands prioritizing something so important, and most importantly make sure you get out and vote!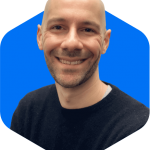 Dan Slagen
Currently CMO at ClimaCell, Dan Slagen is a 4 time start-up executive specializing in scaling global go-to-market functions from early stage to $100M+ in ARR. With experience in both B2B and B2C at companies such as HubSpot and Wayfair, Dan has built teams across marketing, growth, sales, customer success, business development, and also founded and sold his own video tech start-up. A frequent contributor and advisor to the start-up community, Dan has spoken at more than 50 conferences and has been featured in The New York Times, The Wall Street Journal, Forbes, CNBC, TechCrunch, and Bloomberg TV amongst others. Above all else, Dan believes in creativity, drive, and a people first mentality.
More from ClimaCell