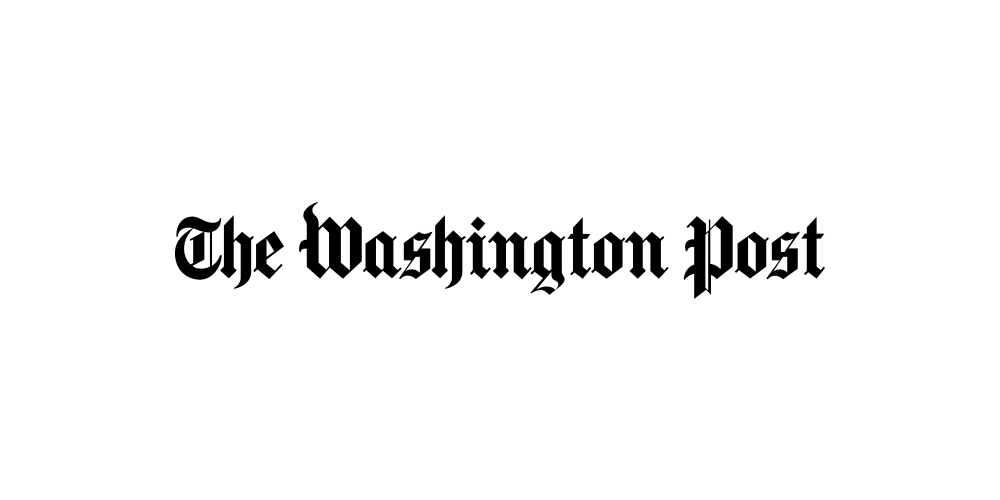 December 14, 2020・1 min read
Weather Service Faces Internet Bandwidth Shortage
The National Weather Service is proposing to place limits on accessing its life-saving weather data in a bid to fix Internet outages, with help from ClimaCell.
Read the article here. (Subscription required.)
Cara Hogan
Cara Hogan is the Director of Content and Brand at ClimaCell, the world's weather intelligence platform. Previously, she worked at Zaius, an ecommerce marketing platform, and InsightSquared, a SaaS analytics company. Before transitioning to marketing, she worked as a journalist at a number of publications, including the Boston Globe. When she isn't writing, podcasting, or filming, she's surfing, rock climbing, or reading a good book.
More from ClimaCell