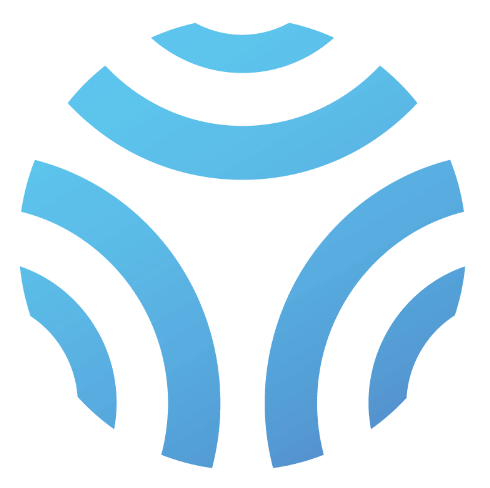 February 5, 2018・1 min read
Today is National Weatherperson's Day
In 1744, a physician named John Jeffries began taking weather observations not far from our ClimaCell headquarters here in Boston. He would go on to take the first balloon weather observation over London in 1784, bringing with him a thermometer, barometer and hygrometer. During this flight, he also dropped a letter from the balloon which is considered to be the first example of "air mail." While his career and life were not without some controversy, he is credited with being America's first weather observer.  Today on February 5th, we celebrate his Birthday and those who study the weather everywhere.
Here at ClimaCell headquarters in Boston we have an amazing team of meteorologists, including our Director of Meteorology, Daniel Rothenberg. Even those of us at ClimaCell who are not meteorologists are obsessed with how we can find better ways to measure, track and predict weather, so we're happy to join in the celebration of National Weatherperson's Day.
ClimaCell
Learn more at Climacell.co.
More from ClimaCell