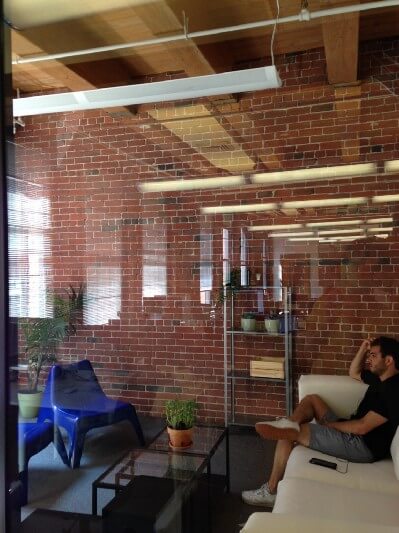 July 31, 2017・2 min read
The New HQ of Weather – Revealed
ClimaCell has moved to a beautiful brick-walled space at 179 South Street in downtown Boston! Stop by and say hello if you're in the neighborhood.
We're now a team of 15 and expanding — we are hiring several technical roles, including a Front End Developer. Check out our careers page to learn more, and in the meantime, take a look inside of our new space.
ClimaCell is a weather tech company with a vision of being the best weather forecaster in the world by creating new ways to sense the weather. We are proud to be improving the lives of billions of people who are underserved by public data sources.
Published July 31st, 2017 by: Sophia Tupolev-Luz, Chief of Staff | ClimaCell
ClimaCell
Learn more at Climacell.co.
More from ClimaCell