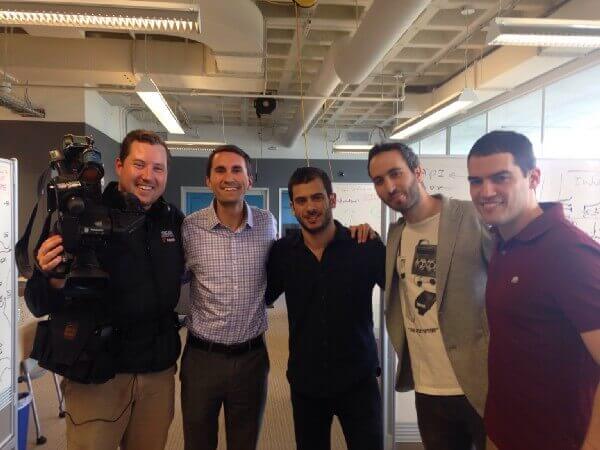 June 18, 2017・1 min read
The Future of Forecasting is Here!
Meteorologist Michael Page stopped by ClimaCell's headquarters to take the HyperCast dashboard for a spin!
Learn more about ClimaCell and follow us on Twitter!
Original video was published on June 8th, 2017 by: NBC
This blog post was published on June 19th, 2017 by: Sophia Tupolev-Luz, Chief of Staff | ClimaCell
ClimaCell
Learn more at Climacell.co.
More from ClimaCell