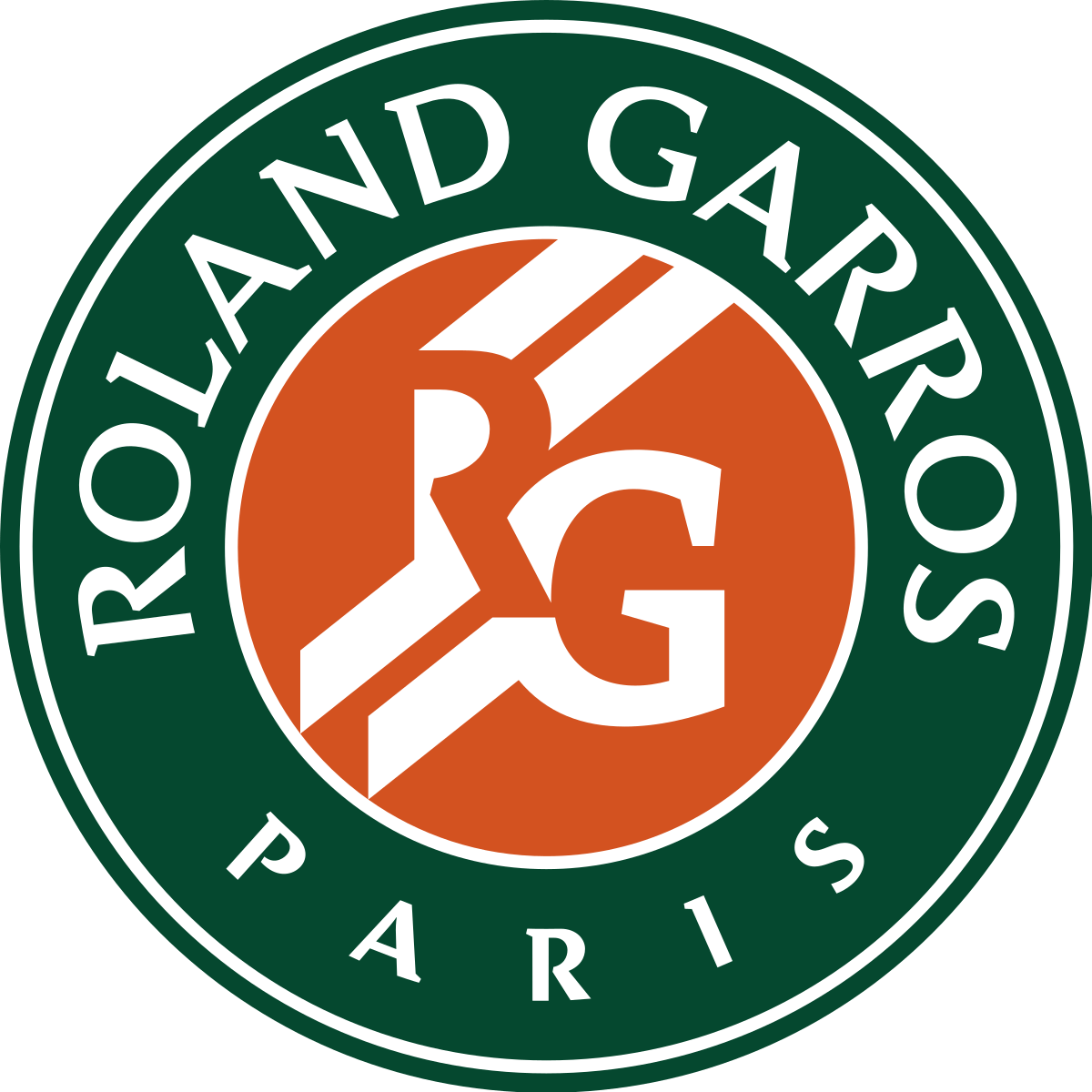 June 8, 2020・1 min read
Tennis.com Uses ClimaCell to Predict Weather Impact For The 2020 French Open at Roland Garros
For the first time ever, The French Open is scheduled to take place in September/October this year instead of its usual May/June timeframe. With new timing for the tournament comes new challenges for event organizers, media, player, and facility teams alike, especially because people can't look back in history to understand how the weather will impact the tournament and plan for it.
Or can they?
Tennis.com recently turned to experts like John McEnroe, Todd Martin, and ClimaCell's hyperlocal historical, real-time and predictive weather technology to help understand what to expect during the tournament if it's held in September/October for the first time ever.
See the full article here, and for any leagues/teams/organizers facing nuanced challenges around planning and operating events, our team is ready to help.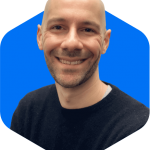 Dan Slagen
Currently CMO at ClimaCell, Dan Slagen is a 4 time start-up executive specializing in scaling global go-to-market functions from early stage to $100M+ in ARR. With experience in both B2B and B2C at companies such as HubSpot and Wayfair, Dan has built teams across marketing, growth, sales, customer success, business development, and also founded and sold his own video tech start-up. A frequent contributor and advisor to the start-up community, Dan has spoken at more than 50 conferences and has been featured in The New York Times, The Wall Street Journal, Forbes, CNBC, TechCrunch, and Bloomberg TV amongst others. Above all else, Dan believes in creativity, drive, and a people first mentality.
More from ClimaCell