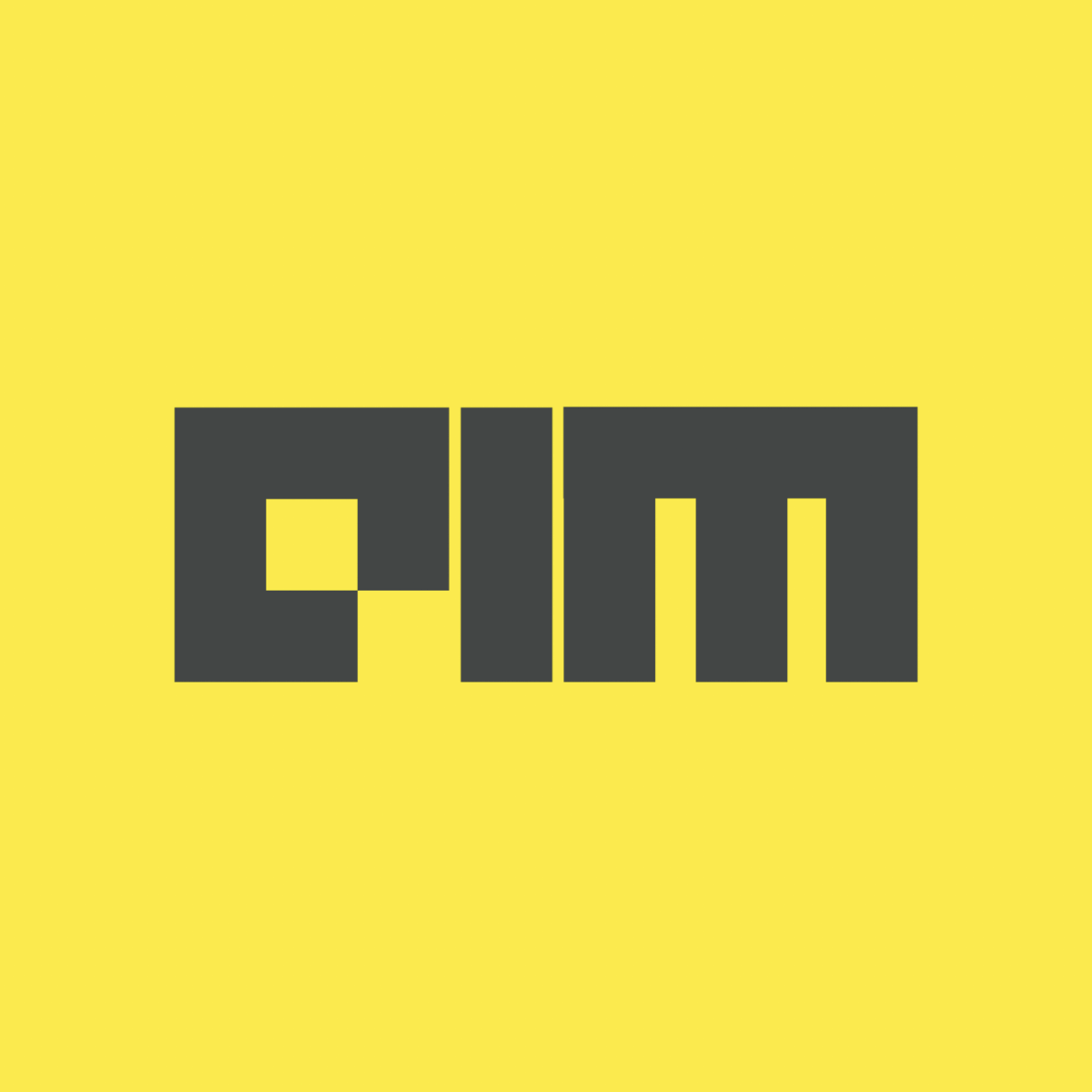 July 7, 2020・1 min read
See How a Major Transmission Company Used ClimaCell's AI-Powered Weather Intelligence Platform to Manage Against a Cyclone
Analytics India Mag recently published a story about how IndiGrid used ClimaCell's industry leading weather intelligence platform to manage and provide superior customer service during Cyclone Amphan, the largest cyclone to hit India in 20+ years.
By using ClimaCell, IndiGrid was able to understand in advance which of their hundreds of towers were at risk of damage. "Due to the lack of precise wind data, it is difficult for design engineers to investigate the failure modes of tower collapse events," said Satish Talmale, COO of IndiGrid.
Once the team at IndiGrid knew where to focus, they were able to deploy vegetation management and maintenance crews to the select towers that were at risk, saving countless hours of confusing operational predictions and discussions. By pre-positioning crews, IndiGrid was able to see where the impact would be, mitigate damages, minimize outage time for their customers, and maximize operating revenues – Check out the full story here!
About IndiGrid:
One of the largest platforms for operational transmission assets in India
Established in 2016 and based out of Mumbai
20 transmission lines of ~5,800 km
Four substations of 7,735 MVA capacity
Managing across 13 states in India
Learn more about how ClimaCell can help you manage the impact of weather, chat with us today!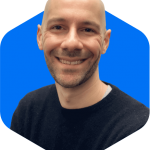 Dan Slagen
Currently CMO at ClimaCell, Dan Slagen is a 4 time start-up executive specializing in scaling global go-to-market functions from early stage to $100M+ in ARR. With experience in both B2B and B2C at companies such as HubSpot and Wayfair, Dan has built teams across marketing, growth, sales, customer success, business development, and also founded and sold his own video tech start-up. A frequent contributor and advisor to the start-up community, Dan has spoken at more than 50 conferences and has been featured in The New York Times, The Wall Street Journal, Forbes, CNBC, TechCrunch, and Bloomberg TV amongst others. Above all else, Dan believes in creativity, drive, and a people first mentality.
More from ClimaCell