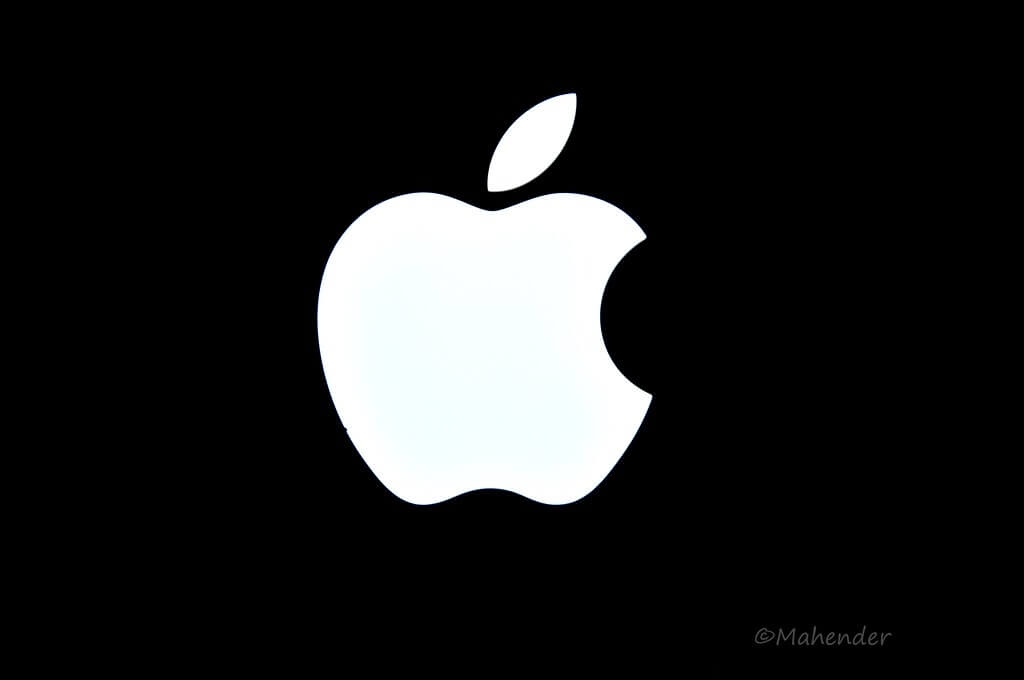 March 31, 2020・1 min read
Need a Dark Sky API Replacement? ClimaCell Can Help
You may have seen the news: the Dark Sky API is shutting down.
The company has been acquired by Apple — which is exciting news for them — but a disappointment for many of their users and partners. If you're a fan of their Android app or pull their weather data into your product at all, you need a Dark Sky replacement.
That's where ClimaCell can help. We're here to fill the gap for anyone left in the lurch by Dark Sky today. We have a powerful weather API that offers:
A Developer-First Platform
Our weather API offers a seamless integration experience with in-depth API documentation
API Endpoints
Access the weather data you need, including historical, real-time, NowCasting, hourly, and daily forecasts
The Most Accurate Data
Get hyper-local weather data based on our proprietary "Weather-of-Things" approach

All-in-One Data
Use ClimaCell's API as your single source of truth for all your weather data needs
Personalized Insights
Find relevant weather insights from our insights library or create your own
Data-Powered Decisions
Implement meaningful webhook alerts and trigger teams to take better actions
Need a replacement for your Dark Sky data as soon as possible?
Cara Hogan
Cara Hogan is the Director of Content and Brand at ClimaCell, the world's weather intelligence platform. Previously, she worked at Zaius, an ecommerce marketing platform, and InsightSquared, a SaaS analytics company. Before transitioning to marketing, she worked as a journalist at a number of publications, including the Boston Globe. When she isn't writing, podcasting, or filming, she's surfing, rock climbing, or reading a good book.
More from ClimaCell