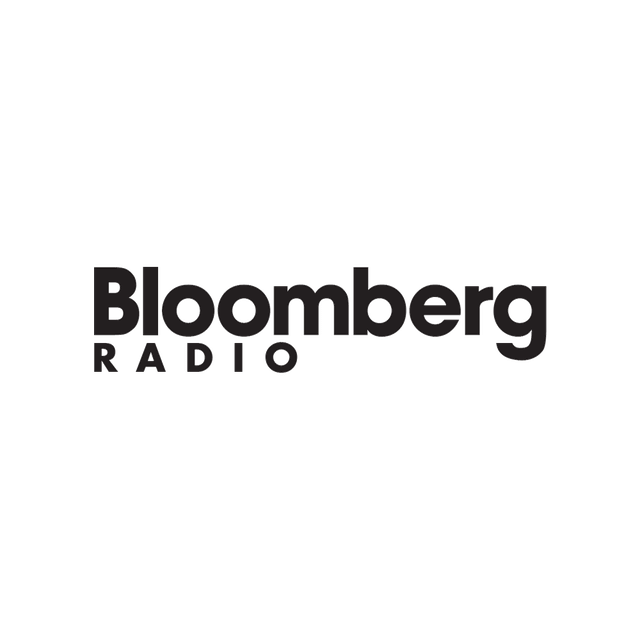 February 2, 2021・1 min read
Meteorologist Ed Carroll on the Data ClimaCell can Provide Companies and Governments
Former WBZ meteorologist Ed Carroll recently joined the team ClimaCell and is already making a big impact.
Yesterday, he and CMO Dan Slagen spoke to Bloomberg News Baystate Business about how cities and towns can use weather intelligence to power their operations, saving time and money.
Cara Hogan
Cara Hogan is the Director of Content and Brand at ClimaCell, the world's weather intelligence platform. Previously, she worked at Zaius, an ecommerce marketing platform, and InsightSquared, a SaaS analytics company. Before transitioning to marketing, she worked as a journalist at a number of publications, including the Boston Globe. When she isn't writing, podcasting, or filming, she's surfing, rock climbing, or reading a good book.
More from ClimaCell