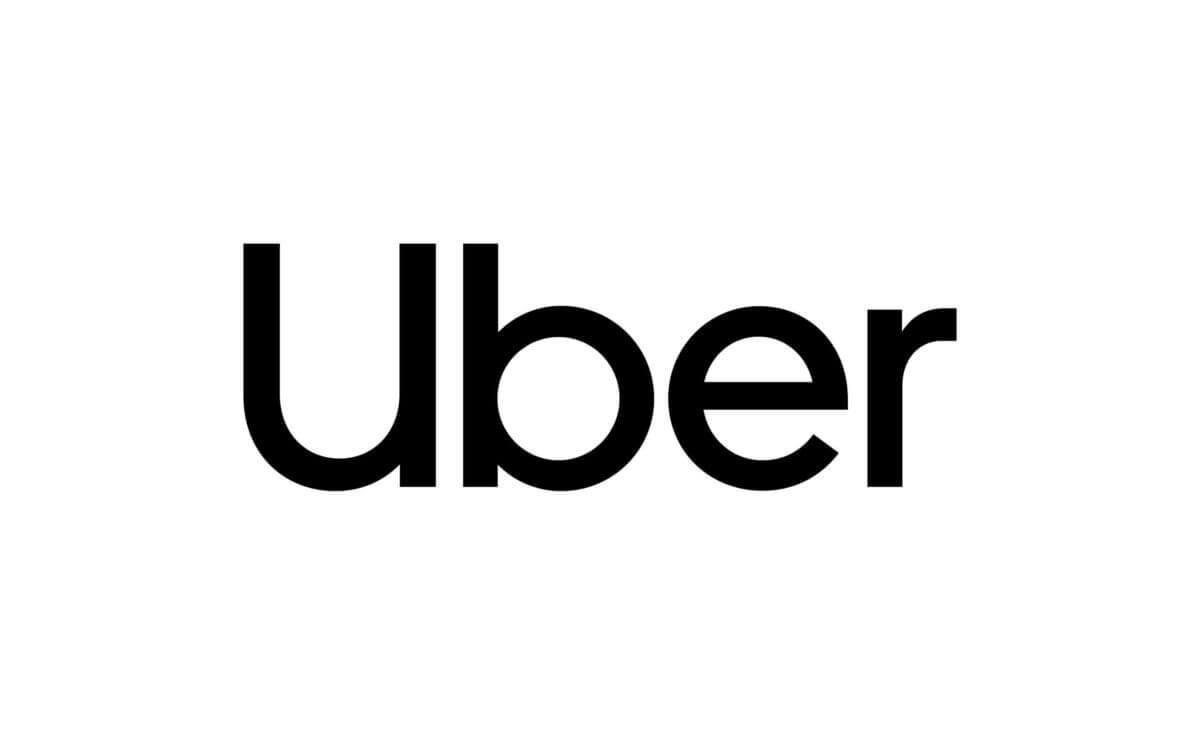 April 16, 2020・5 min read
How Uber and On-Demand Companies Drive Revenue With ClimaCell's Predictive Insights Weather API
When Uber selected ClimaCell earlier this year to integrate across their platform, there was a lot to talk about. After-all, at the time of the announcement, the company had just recently released Q4 earnings of more than $4B in revenue.  But outside of just the "PR announcement," how exactly can Uber leverage ClimaCell's weather API? What advantages can ClimaCell provide to all on-demand companies from ride sharing to delivery? We wanted to dig in a bit further to explore.
First, let's recap the details of the Uber deal:
Uber signed into a multi-year agreement with ClimaCell
ClimaCell will be integrated across the Uber platform

ClimaCell will help illuminate the operational impact of weather elements such as rain, snow, winds, fog, temperature, air pollution…etc
Great, we have the basics down. But what is it about ClimaCell's proprietary weather of things approach that stands out? There are a few core things to highlight as to why ClimaCell is so critical at the enterprise operational level for all on-demand companies:
Historical weather data: In order to best understand current and future operational opportunities, you first have to understand the past. By leveraging ClimaCell's Weather for AI (WAI) you can generate the most accurate historical weather information for millions of locations all around the globe. You can then take those historical learnings to utilize AI-driven insights, train your own models (or use ours), and predict future weather's impact on your business.
Weather of things and product offerings: Why is ClimaCell better? A bunch of reasons, but let's just start with two basic facts. First, our weather of things approach ensures we're generating our weather data from hundreds of millions of weather data points all around the world. Yes, we use governmental data, but then we also incorporate our proprietary models consisting of things like airplane/drone sensors, car windshield wipers, city cameras…etc to give the most impactful outlook of how your business can optimize against the weather. The second reason is our product offerings including both our global weather API and SaaS platform, HyperCast.
Minute by minute, street by street: On-demand companies need weather intelligence every minute of the day at a hyperlocal level. Sounds easy, right? The truth is, the compounding impact of getting granular data updated in real-time has a multiplier effect on your operations, cost savings, and revenue opportunities. We're talking an order of magnitude. If this is something you've never considered seriously, let us show you the difference it can make. It never hurts to know.
Single source of weather truth: One of the most frustrating things about weather data at the enterprise level is when it comes from multiple sources. The data never lines up correctly, there's always confusion, and bad things happen. By having a single trusted source of weather impact truth, your company can ensure everyone is working off the same data, recommendations, and protocols 24/7.
Finally, what types of use cases can on-demand companies use with ClimaCell? This is a great question, because we love telling enterprise companies to forget about the forecast! You should be using your weather data partner to power operational efficiency, revenue testing and expansion, and cost saving initiatives. Here are a few examples.
Forecast demand algorithms: With the right weather intelligence, on-demand companies can know exactly when demand is going to surge and level off, allowing them to proactively communicate with both the demand and supply side and start optimizing routes and staffing for maximum efficiency.
Calculate offers in advance: All you need is time, and even a few extra hours can make a tremendous difference in the ROI of a marketing or customer product offering campaign. Weather based customer acquisition, retention, and upselling is one of the most effective mediums to generate results, and your weather data should be at the core of your automated marketing campaigns.
ETAs for riders and drivers: Communication is key for increasing trust, and the more your supply and demand sides trust you, the more engaged they'll be with more attractive LTV cohorts. Having the right weather data in advance allows you to better communicate earlier and more often with both side of your marketplace, including alerts, delays, safety risks, recommendations, and more.
If your on-demand company isn't utilizing predictive weather insights as a core aspect of its operational strategy, then you're missing out. Stop wasting time being inefficient, losing out on new revenue streams, and getting burned by unnecessary costs!
More from ClimaCell