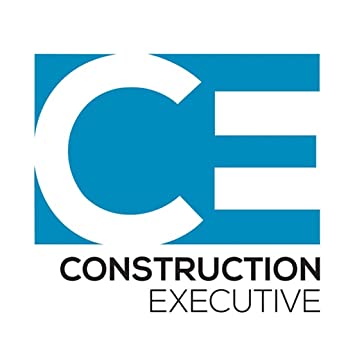 June 11, 2020・1 min read
How Accurately Monitoring the Weather Can Save Significant Revenue in Construction
As we quickly approach the summer 2020 season kicking off, contractors find themselves asking the same questions: How can we be more efficient this year, save on unnecessary costs, impress customers and maximize earnings? The answer to all of these questions is the same thing that contractors deal with every day.
The weather.
No matter how much we try to make weather a priority, it always finds ways of surprising us. Contractors waste time, money and resources simply by not being informed, as it impairs the ability to make the right decisions.
Cara Hogan
Cara Hogan is the Director of Content and Brand at ClimaCell, the world's weather intelligence platform. Previously, she worked at Zaius, an ecommerce marketing platform, and InsightSquared, a SaaS analytics company. Before transitioning to marketing, she worked as a journalist at a number of publications, including the Boston Globe. When she isn't writing, podcasting, or filming, she's surfing, rock climbing, or reading a good book.
More from ClimaCell