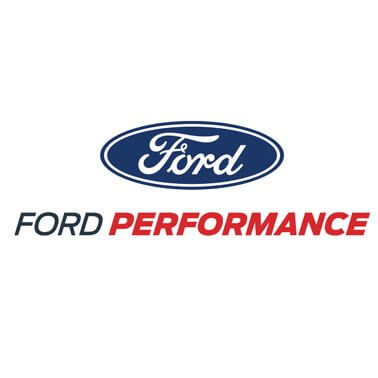 August 1, 2020・1 min read
Ford Continues Dominating NASCAR With ClimaCell's Weather Intelligence
As the NASCAR Cup Series drives towards the playoffs, we wanted to take a quick moment to recognize the Ford Performance Team for an incredible season so far.
After 20 starts, Ford represents 5 of the top 10 drivers for total points, including:
Kevin Harvick
Brad Keselowski
Ryan Blaney
Joey Logano
Aric Almirola
Coming behind Ford with 3 drivers in the top 10 is Toyota, followed by Chevy with 2. ClimaCell started working with the Ford Performance team this season to help with race strategy and real-time decisioning based on the impact of the weather.
Weather has a huge impact on race strategy, including things like:
Knowing how the car will handle
When to change tires
When to increase speeds
When there will be a delay
How the track conditions will change during the race
With 6 races to go, we'll be cheering on the Ford team with a big push towards the playoffs!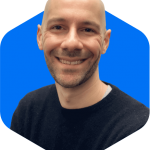 Dan Slagen
Currently CMO at ClimaCell, Dan Slagen is a 4 time start-up executive specializing in scaling global go-to-market functions from early stage to $100M+ in ARR. With experience in both B2B and B2C at companies such as HubSpot and Wayfair, Dan has built teams across marketing, growth, sales, customer success, business development, and also founded and sold his own video tech start-up. A frequent contributor and advisor to the start-up community, Dan has spoken at more than 50 conferences and has been featured in The New York Times, The Wall Street Journal, Forbes, CNBC, TechCrunch, and Bloomberg TV amongst others. Above all else, Dan believes in creativity, drive, and a people first mentality.
More from ClimaCell