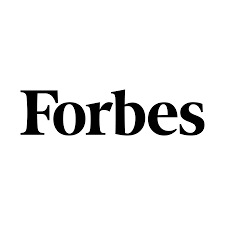 April 30, 2020・1 min read
Meet The Company That Is Helping Determine When And How Sports Will Return Post Coronavirus
This article from Forbes digs into how weather data can deeply impact sports today. With Coronavirus forcing many sports (especially those played outdoors) into different seasons than they're traditionally accustomed to, weather has become an increasingly critical part of the calculus in determining if, how, and when certain sports will be able to return when the effects of COVID-19 begin to subside.
Read the full article on how ClimaCell is helping sports leagues get back outside in Forbes.
Cara Hogan
Cara Hogan is the Director of Content and Brand at ClimaCell, the world's weather intelligence platform. Previously, she worked at Zaius, an ecommerce marketing platform, and InsightSquared, a SaaS analytics company. Before transitioning to marketing, she worked as a journalist at a number of publications, including the Boston Globe. When she isn't writing, podcasting, or filming, she's surfing, rock climbing, or reading a good book.
More from ClimaCell