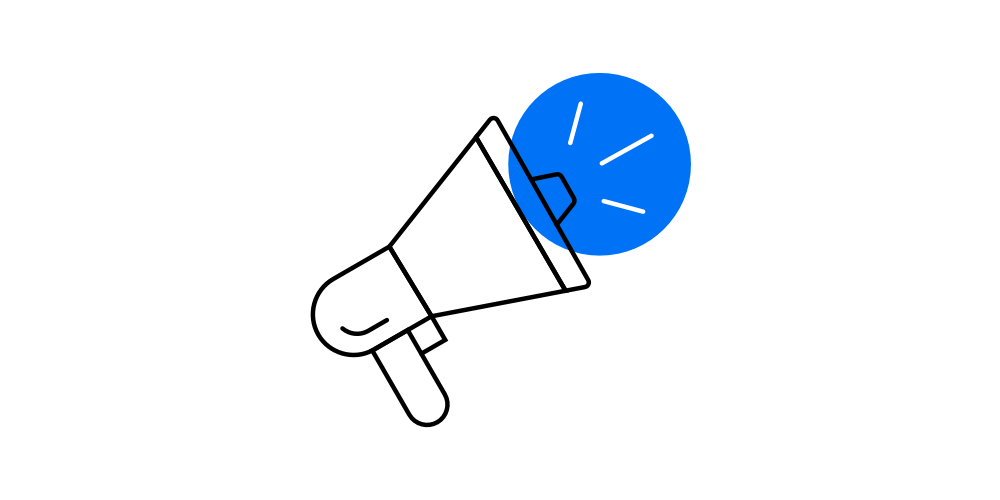 April 1, 2020・1 min read
Dark Sky Weather API Customers Can Now Move to ClimaCell For The Same Price
Update: This offer has unfortunately expired, however ClimaCell does still offer a free version of the weather API.
Given the news from Apple today, the ClimaCell team is excited to offer the weather API community a special opportunity.
For the next 14 days, we're offering all Dark Sky weather API customers the ability to switch to ClimaCell's global API for the exact same price and service as in your existing contract.
To get this special offer, simply email sales@climacell.co and we'll get you up and running ASAP!
Cheers,
The ClimaCell Team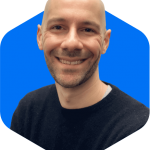 Dan Slagen
Currently CMO at ClimaCell, Dan Slagen is a 4 time start-up executive specializing in scaling global go-to-market functions from early stage to $100M+ in ARR. With experience in both B2B and B2C at companies such as HubSpot and Wayfair, Dan has built teams across marketing, growth, sales, customer success, business development, and also founded and sold his own video tech start-up. A frequent contributor and advisor to the start-up community, Dan has spoken at more than 50 conferences and has been featured in The New York Times, The Wall Street Journal, Forbes, CNBC, TechCrunch, and Bloomberg TV amongst others. Above all else, Dan believes in creativity, drive, and a people first mentality.
More from ClimaCell