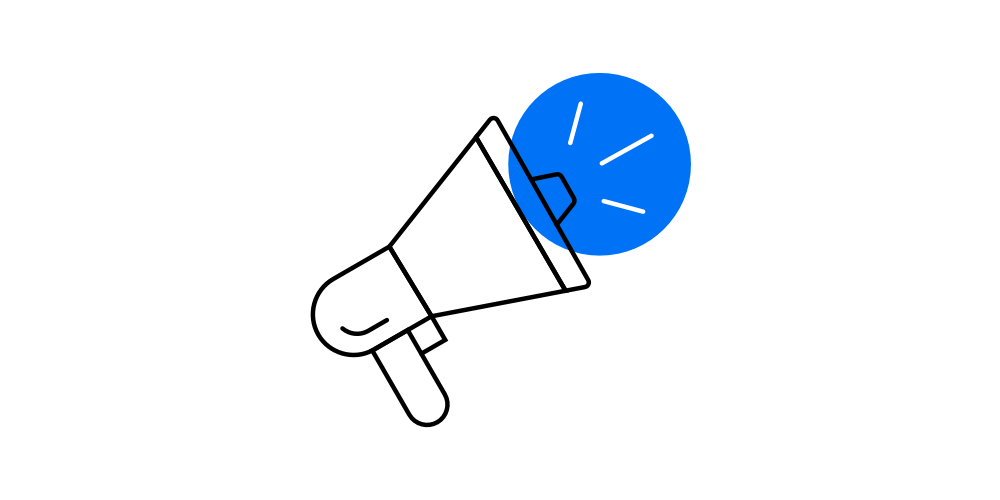 April 1, 2020・1 min read
Dark Sky Weather API Customers Can Now Move to ClimaCell For The Same Price
Given the news from Apple today, the ClimaCell team is excited to offer the weather API community a special opportunity.
For the next 14 days, we're offering all Dark Sky weather API customers the ability to switch to ClimaCell's global API for the exact same price and service as in your existing contract.
To get this special offer, simply email sales@climacell.co and we'll get you up and running ASAP!
Cheers,
The ClimaCell Team
More from ClimaCell