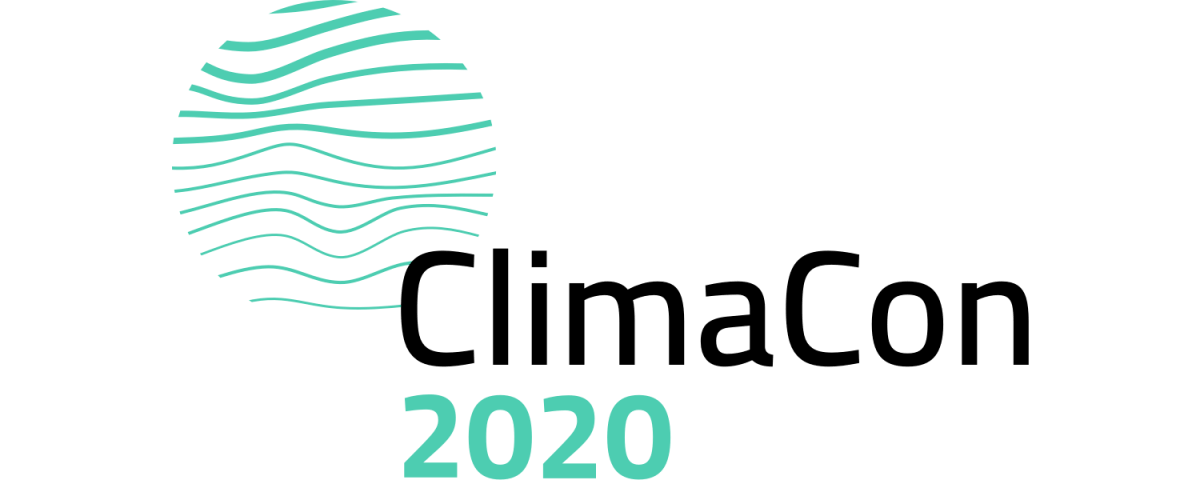 September 8, 2020・1 min read
ClimaCon Speaker Announcement: Stephanie Durante, VP of Operations, NFL
We're thrilled today to announce our next speaker at ClimaCon 2020: Stephanie Durante , Vice President of Game Operations at the National Football League.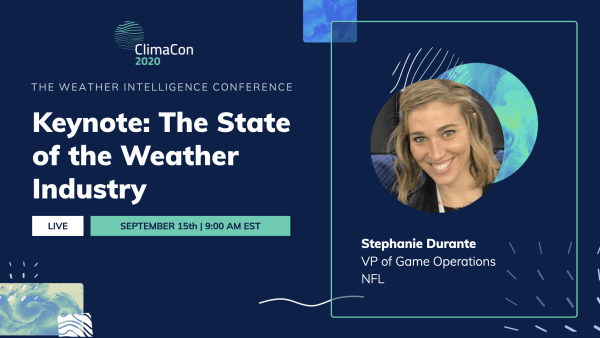 With more than 13 years of experience at the NFL, Stephanie is an expert on how the weather impacts day-to-day operations for every game across the entire US during football season. This ranges from snowy games in New England to elevated games at Mile High Stadium in Denver, Colorado.
Tune in to learn how the NFL uses weather intelligence to manage a variety of locations and create a seamless experience for hundreds of thousands of fans.
Cara Hogan
Cara Hogan is the Director of Content and Brand at ClimaCell, the world's weather intelligence platform. Previously, she worked at Zaius, an ecommerce marketing platform, and InsightSquared, a SaaS analytics company. Before transitioning to marketing, she worked as a journalist at a number of publications, including the Boston Globe. When she isn't writing, podcasting, or filming, she's surfing, rock climbing, or reading a good book.
More from ClimaCell