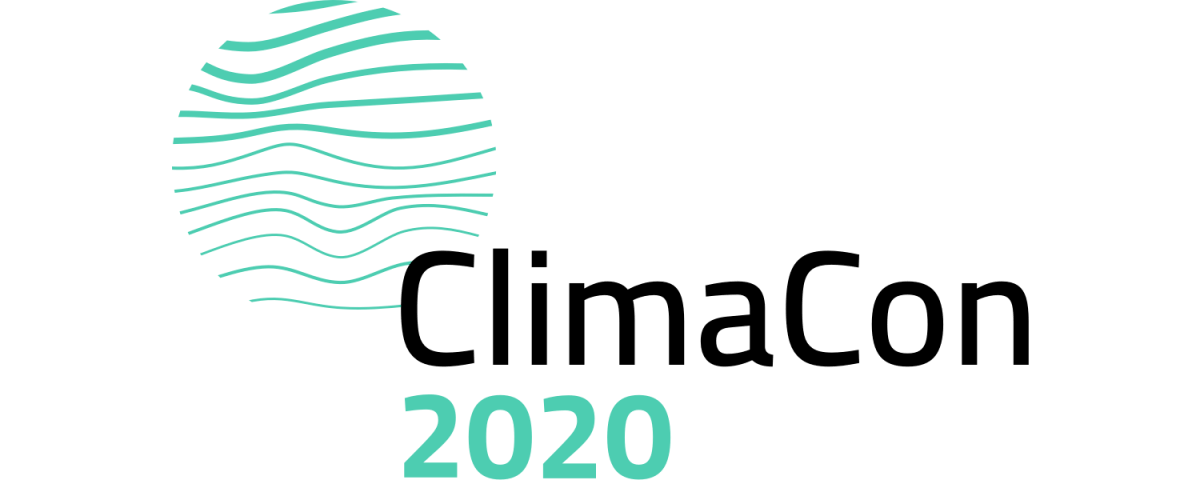 September 3, 2020・1 min read
ClimaCon Speaker Announcement: Satish Tamale of Indigrid
We're thrilled today to announce our next speaker at ClimaCon 2020: Satish Tamale, Chief Operating Officer of Indigrid, one of the largest electric utility companies in India.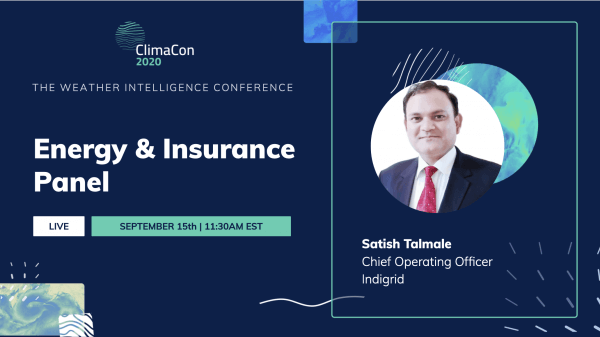 Satish has extensive experience in energy operations, including previously at General Electric. He'll be speaking about how Indigrid avoids major disruption, damages, and ensures customers have power no matter the weather.
Cara Hogan
Cara Hogan is the Director of Content and Brand at ClimaCell, the world's weather intelligence platform. Previously, she worked at Zaius, an ecommerce marketing platform, and InsightSquared, a SaaS analytics company. Before transitioning to marketing, she worked as a journalist at a number of publications, including the Boston Globe. When she isn't writing, podcasting, or filming, she's surfing, rock climbing, or reading a good book.
More from ClimaCell