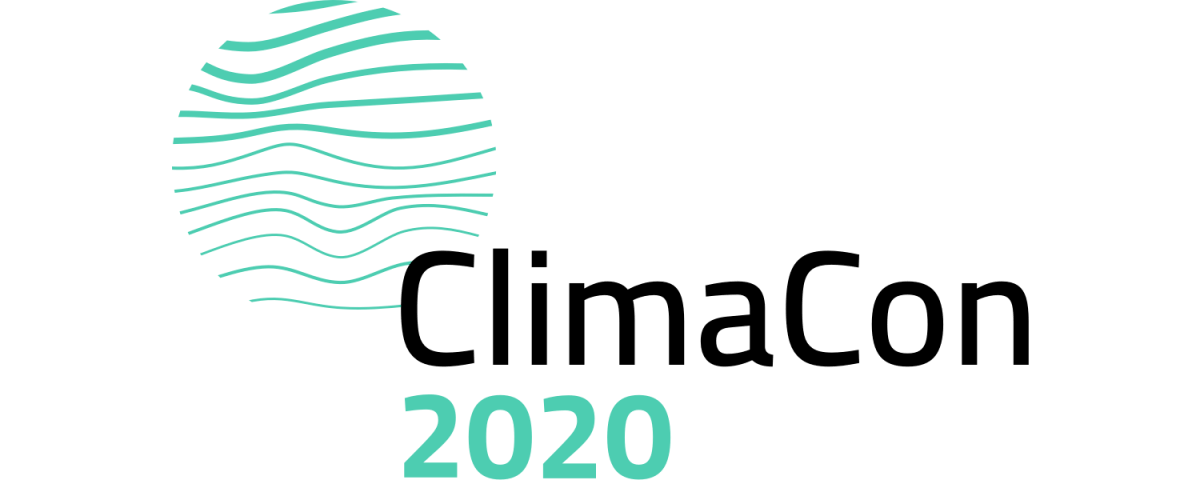 September 9, 2020・1 min read
ClimaCon Speaker Announcement: David Fine, Senior Product Manager at Dynamic Yield
We're thrilled today to announce our next speaker at ClimaCon 2020: David Fine, Senior Product Manager at Dynamic Yield, the optimization platform that works with brands like McDonald's, SEPHORA and Urban Outfitters.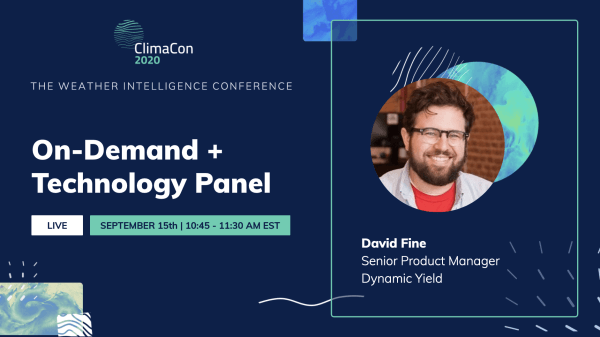 An expert on ecommerce and on-demand, David will talk about how weather impacts marketing, demand forecasting, and more.
Cara Hogan
Cara Hogan is the Director of Content and Brand at ClimaCell, the world's weather intelligence platform. Previously, she worked at Zaius, an ecommerce marketing platform, and InsightSquared, a SaaS analytics company. Before transitioning to marketing, she worked as a journalist at a number of publications, including the Boston Globe. When she isn't writing, podcasting, or filming, she's surfing, rock climbing, or reading a good book.
More from ClimaCell