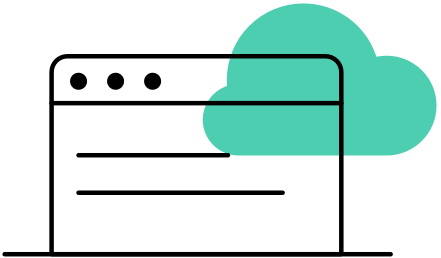 April 21, 2020・2 min read
ClimaCell's Global Weather API Documentation
With the recent update to our weather API, we wanted to take a moment to highlight all of our current offerings! With ClimaCell's global weather API you now have better access to docs, references, widgets and FAQs.
1. Weather API Documentation: Here you'll find all of our docs to help get you going, including:
Getting Started With ClimaCell's Weather API:
API reference
Help center
Example projects
System status
Account:
Plan and API keys
Locations
Data Layers: Access our patented MicroWeather approach to weather data, including:
Weather
Air Quality
Pollen
Road Risk
Fire Index
Data Products: Get everything you need to know about our real time weather API, forecasted, and historical.
Maps: If you're looking to superimpose weather data on a map, our tile layers include general weather parameters, air quality and fire index. You can also see available locations and tile grids.
2. Weather API Reference Guide
Access our selection of weather data feeds, in addition to endpoint structure, query and body parameters, and JSON-encoded responses. You'll also find information on authentication, data laters, request ID, versioning, coordinate format, date and time format, rate limiting, system status, and more.
3. Weather API Widgets: 
Our weather API widgets include Nowcast, hourly, and daily outlook options and offer 6-hour, 24-hour, and 7-day forecasts.
4. Weather API FAQs:
If you have any questions about our weather API, from general questions to documentation to functionality then look no further than our FAQs section. Here you'l see the latest advice from our team and you can also search for anything you need.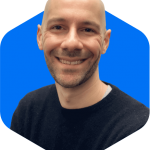 Dan Slagen
Currently CMO at ClimaCell, Dan Slagen is a 4 time start-up executive specializing in scaling global go-to-market functions from early stage to $100M+ in ARR. With experience in both B2B and B2C at companies such as HubSpot and Wayfair, Dan has built teams across marketing, growth, sales, customer success, business development, and also founded and sold his own video tech start-up. A frequent contributor and advisor to the start-up community, Dan has spoken at more than 50 conferences and has been featured in The New York Times, The Wall Street Journal, Forbes, CNBC, TechCrunch, and Bloomberg TV amongst others. Above all else, Dan believes in creativity, drive, and a people first mentality.
More from ClimaCell