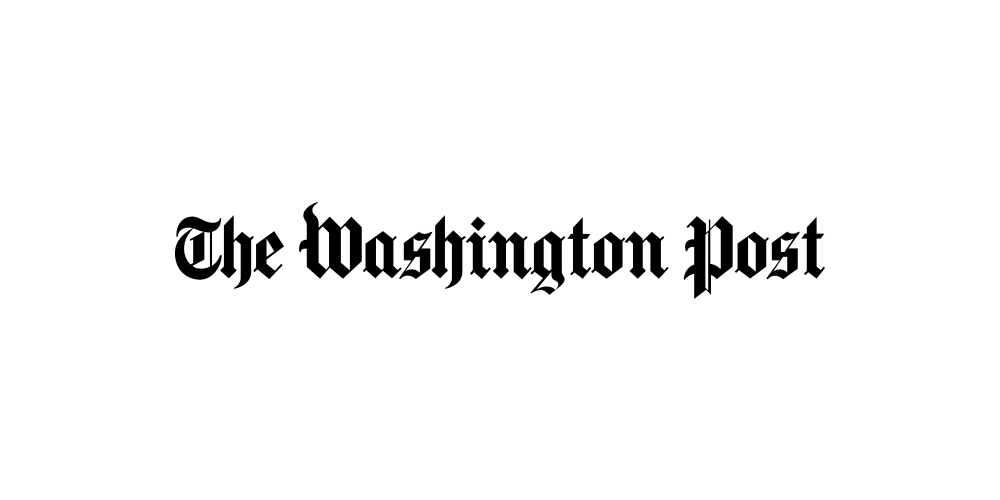 March 31, 2020・1 min read
ClimaCell's CEO on What Apple's Acquisition of Dark Sky Means for Android and Weather API Users
The Washington Post released an article covering Apple's acquisition of Dark Sky and featured ClimaCell's CEO for further commentary. To see the full article head to the Washington Post here.
If you're in need of a new Android weather app, look no further than ClimaCell's Weather Assistant for Android.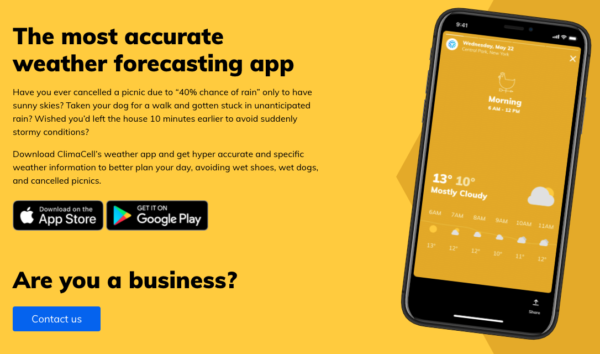 If you need a new weather API, ClimaCell's also got you covered with our industry leading global weather API, which you can get started with right now here.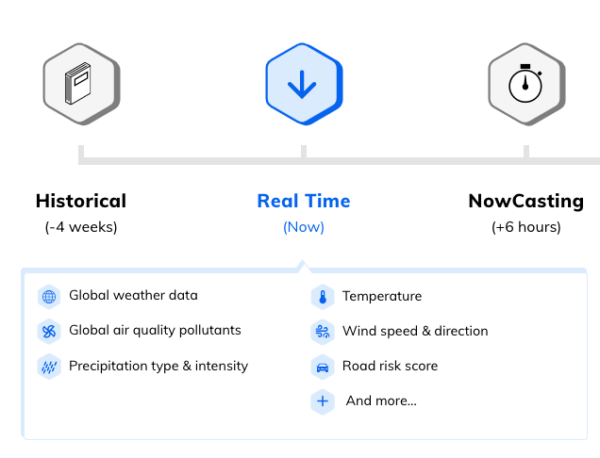 Cheers,
Team ClimaCell
More from ClimaCell