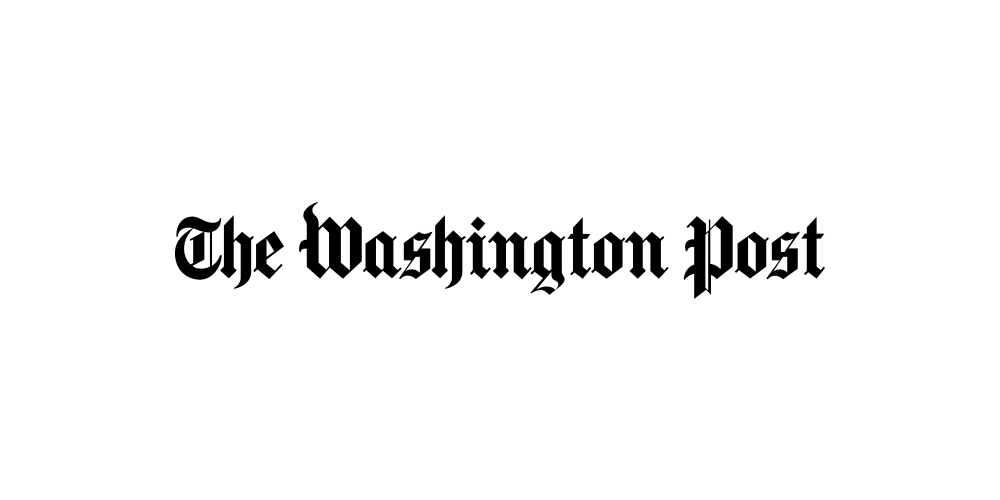 March 31, 2020・1 min read
ClimaCell's CEO on What Apple's Acquisition of Dark Sky Means for Android Users
The Washington Post released an article covering Apple's acquisition of Dark Sky and featured ClimaCell's CEO for further commentary. To see the full article head to the Washington Post here.
If you're in need of a new Android weather app, look no further than ClimaCell's Weather Assistant for Android.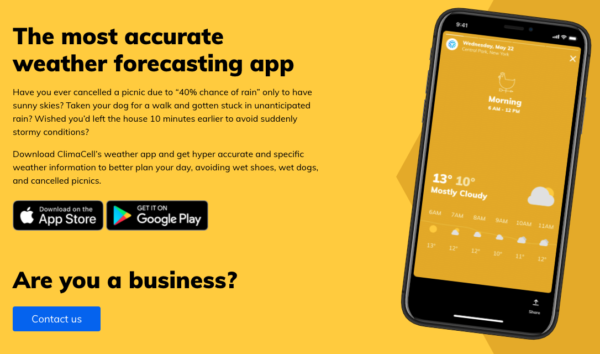 If you need a new weather API, ClimaCell's also got you covered with our industry leading global weather API, which you can get started with right now here.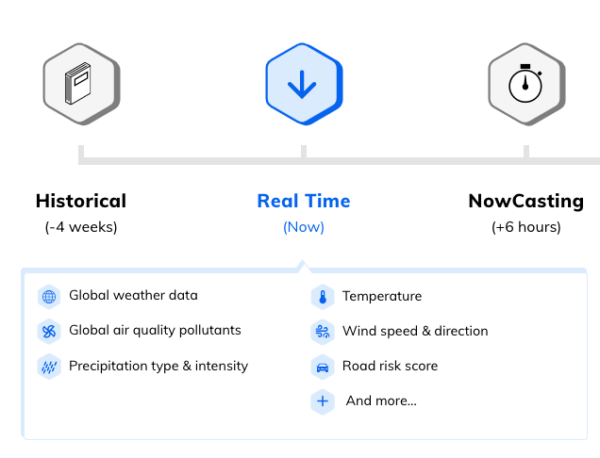 Cheers,
Team ClimaCell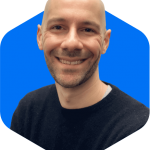 Dan Slagen
Currently CMO at ClimaCell, Dan Slagen is a 4 time start-up executive specializing in scaling global go-to-market functions from early stage to $100M+ in ARR. With experience in both B2B and B2C at companies such as HubSpot and Wayfair, Dan has built teams across marketing, growth, sales, customer success, business development, and also founded and sold his own video tech start-up. A frequent contributor and advisor to the start-up community, Dan has spoken at more than 50 conferences and has been featured in The New York Times, The Wall Street Journal, Forbes, CNBC, TechCrunch, and Bloomberg TV amongst others. Above all else, Dan believes in creativity, drive, and a people first mentality.
More from ClimaCell