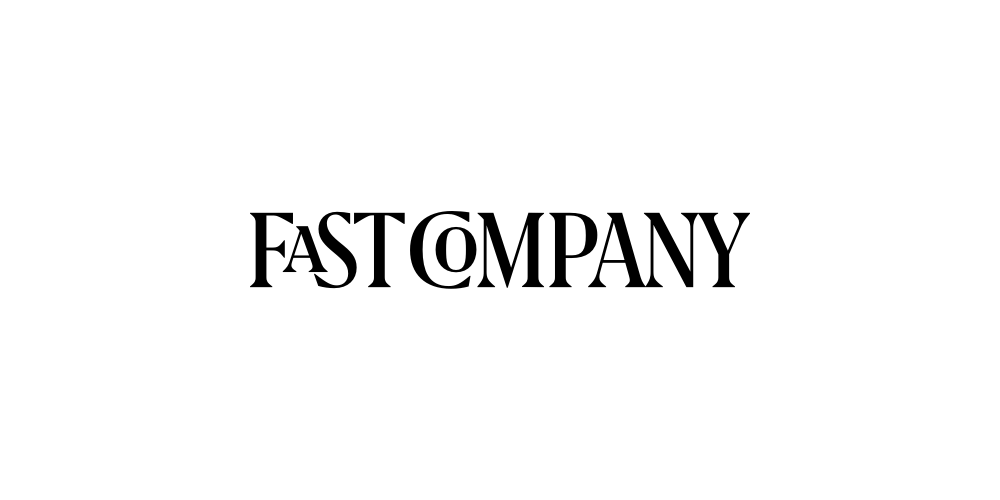 April 2, 2020・1 min read
ClimaCell's Weather API to the Rescue
This article for Fast Company discusses Apple's latest acquisition, the popular weather app Dark Sky, and how it affects more than just the app's users. Because Apple is shutting down Dark Sky's API, it's impacting many independent weather apps.
Read the full article in Fast Company here.
If you need a new weather API, ClimaCell's also got you covered with our industry leading global weather API, which you can get started with right now here.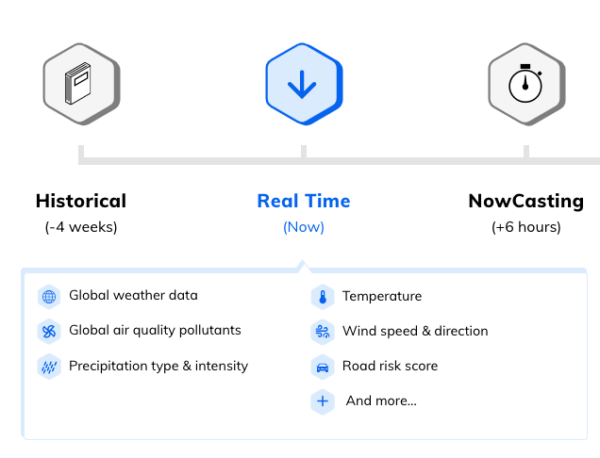 More from ClimaCell