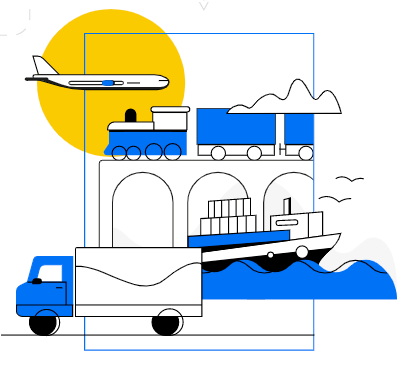 July 2, 2020・2 min read
ClimaCell Ranked the #1 Weather API Heading Into the Second Half of 2020
As businesses quickly move into the second half of the year, a volatile 6 months of weather is standing in the way of meeting challenging revenue and operational goals. But we're here to help. And we're happy to announce that ClimaCell was recently ranked number one as the best weather API.
Trusted by customers and partners including Uber, Porsche, ITS ConGlobal, Swiggy, The U.S. Air Force, SoftBank Energy and more, ClimaCell's weather API offers the most advanced capabilities on the market, offering a revolutionary approach to managing weather impact.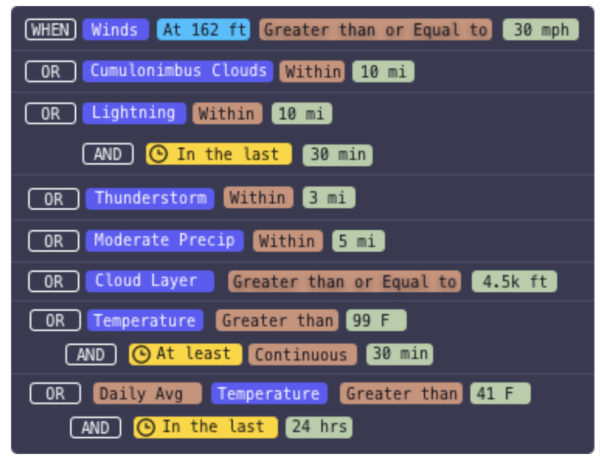 Don't take it from us though, see how our customers are using ClimaCell to improve operations, reduce costs, and improve safety measures in meaningful ways:
If you're looking for a transformational weather API for your operations, our team is ready to learn more about your specific and unique challenges. Find the best time that works for you here to take the first step in revolutionizing how your company thinks about weather.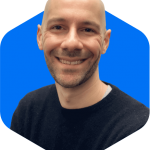 Dan Slagen
Currently CMO at ClimaCell, Dan Slagen is a 4 time start-up executive specializing in scaling global go-to-market functions from early stage to $100M+ in ARR. With experience in both B2B and B2C at companies such as HubSpot and Wayfair, Dan has built teams across marketing, growth, sales, customer success, business development, and also founded and sold his own video tech start-up. A frequent contributor and advisor to the start-up community, Dan has spoken at more than 50 conferences and has been featured in The New York Times, The Wall Street Journal, Forbes, CNBC, TechCrunch, and Bloomberg TV amongst others. Above all else, Dan believes in creativity, drive, and a people first mentality.
More from ClimaCell