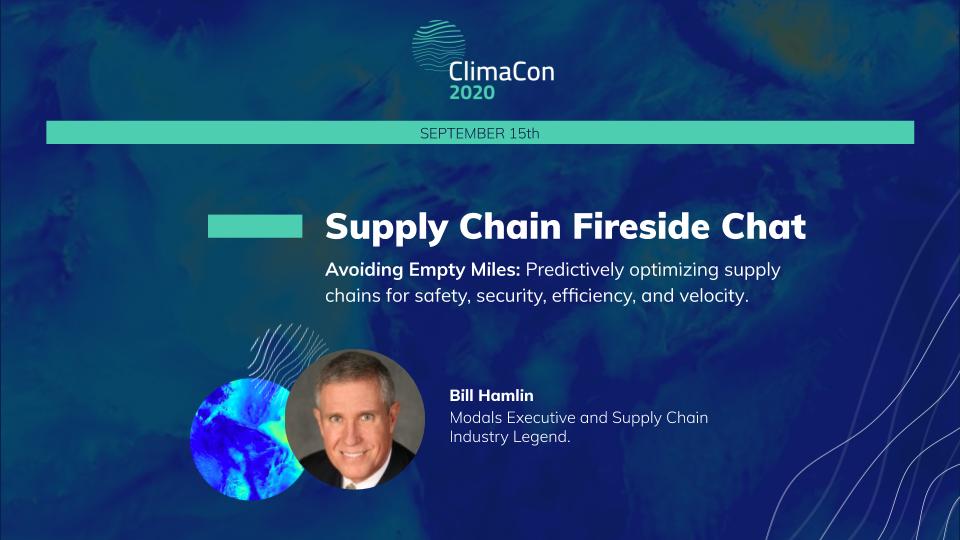 October 6, 2020・1 min read
ClimaCell is Disrupting the Supply Chain and Saving Millions
One of the most compelling discussions from ClimaCon was around the supply chain, and optimizing operations around the impact of forecasted weather. Bill Hamlin, the former COO of ITS ConGlobal and supply chain expert shared his thoughts on all things from freight/shipping/rail management, to crane optimization, and saving millions on staffing and scheduling. See the highlights below!
Want more? Get access to the rest of this discussion and all of the sessions from ClimaCon!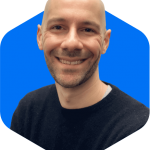 Dan Slagen
Currently CMO at ClimaCell, Dan Slagen is a 4 time start-up executive specializing in scaling global go-to-market functions from early stage to $100M+ in ARR. With experience in both B2B and B2C at companies such as HubSpot and Wayfair, Dan has built teams across marketing, growth, sales, customer success, business development, and also founded and sold his own video tech start-up. A frequent contributor and advisor to the start-up community, Dan has spoken at more than 50 conferences and has been featured in The New York Times, The Wall Street Journal, Forbes, CNBC, TechCrunch, and Bloomberg TV amongst others. Above all else, Dan believes in creativity, drive, and a people first mentality.
More from ClimaCell