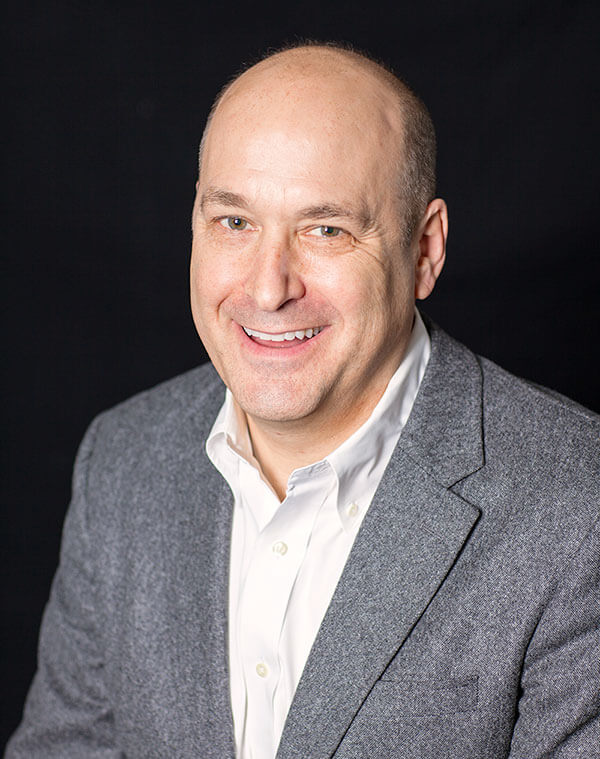 September 21, 2020・3 min read
ClimaCell Appoints Ben Levitan as Strategic Advisor
ClimaCell is excited to announce Ben Levitan as an advisor to the company, helping fuel strategic efforts to continue disrupting the weather industry.
"Ben brings tremendous experience and expertise to the team here at ClimaCell," Said Shimon Elkabetz, CEO and co-founder of ClimaCell. "We're fortunate to have the opportunity to work with Ben and am already seeing the benefits of our interactions together.
With experience as both an operator and investor, Ben will help ClimaCell in a number of strategic areas of growth. "The team at ClimaCell is an impressive one, and I'm truly energized by the opportunity to make an impact in an area as globally impactful as the weather industry," said Levitan. "The severity of weather and climate is becoming more of a daily realization for both people and enterprises, and ClimaCell's proprietary and unique approach has them poised to overtake the industry as the leader in the space in providing value, safety, and cost savings across the board."
About Ben Levitan:
Ben Levitan founded Cedalion Partners to help leaders and investors improve and grow their businesses. He has served clients in the technology, software, business services, cybersecurity, and communications sectors.
Prior to founding Cedalion Partners, Ben served in executive leadership positions at multiple VC- and PE-backed companies, including as CEO of Metalogix (sold to Quest Software), IMN (sold to Reynolds & Reynolds), Envoy Worldwide (sold to Nuance), and James Martin + Co (sold to Genpact); and as COO of Viant (NASDAQ: VIAN).
Ben was also previously a Partner at IQT, the strategic investment arm of the CIA and U.S. Intelligence Community, where he was responsible for oversight of the IT and Infrastructure portfolio and completed more than a dozen investments in the materials, security, and application software sectors.
Earlier in his career, Ben held various roles at Cambridge Technology Partners (NASDAQ: CATP), Andersen Consulting, Bull Information Systems, and Nolan, Norton & Co. and was a Director of Primavera Software (NYSE: ORCL), OGSystems (NYSE: PSN), and ProPhotonix (OTC: STKR), where he was Audit Chair.
He co-founded Delta Payments Solutions and currently serves on the boards of Aspire Marketing Services and Bricata, a cybersecurity company. Additionally, he is a Trustee of Partners Rehabilitation Network (Partners Healthcare) and a member of Young Presidents' Organization.
Ben earned a B.A. in Political Science from Union College and studied Development Economics at the London School of Economics.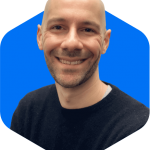 Dan Slagen
Currently CMO at ClimaCell, Dan Slagen is a 4 time start-up executive specializing in scaling global go-to-market functions from early stage to $100M+ in ARR. With experience in both B2B and B2C at companies such as HubSpot and Wayfair, Dan has built teams across marketing, growth, sales, customer success, business development, and also founded and sold his own video tech start-up. A frequent contributor and advisor to the start-up community, Dan has spoken at more than 50 conferences and has been featured in The New York Times, The Wall Street Journal, Forbes, CNBC, TechCrunch, and Bloomberg TV amongst others. Above all else, Dan believes in creativity, drive, and a people first mentality.
More from ClimaCell