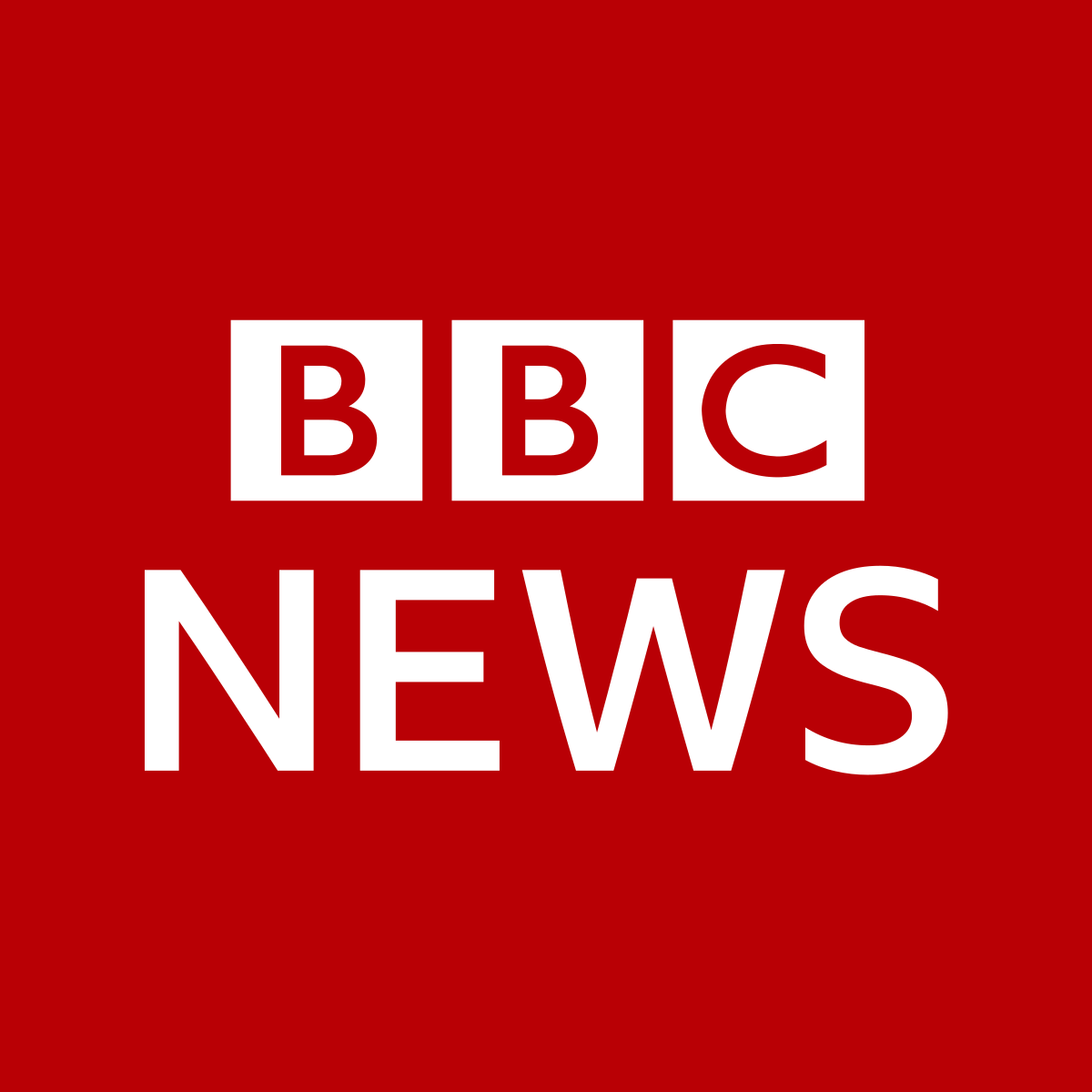 December 14, 2020・1 min read
How Clean is the Air in Your Office?
How clean is the air in your office?
BBC News interviewed ClimaCell's own air quality expert Ayala Rudoy on how office buildings are monitoring and filtering the air for a safer working environment.
Cara Hogan
Cara Hogan is the Director of Content and Brand at ClimaCell, the world's weather intelligence platform. Previously, she worked at Zaius, an ecommerce marketing platform, and InsightSquared, a SaaS analytics company. Before transitioning to marketing, she worked as a journalist at a number of publications, including the Boston Globe. When she isn't writing, podcasting, or filming, she's surfing, rock climbing, or reading a good book.
More from ClimaCell